Nic Henry Jones is a purpose-driven creative, passionate about 'unlocking potential'.  Her 8 years experience in running a Marketing Company, and working with hundreds of brands & individuals and over 100 speaking engagements and workshops, positions her with a unique understanding and insight into what is required to 'unlock potential' in individuals, businesses and organisations.
Nic is an Entrepreneur, Business Strategist and Thought Leader, Educator, Keynote Presenter, Coach and Author passionate about meeting Individuals, Businesses and Organisations where they are at, and strategically moving them to where they need to be.  A purposeful visionary and action taker, Nic has a unique ability to engage, empower and inspire people to be their best whatever the context.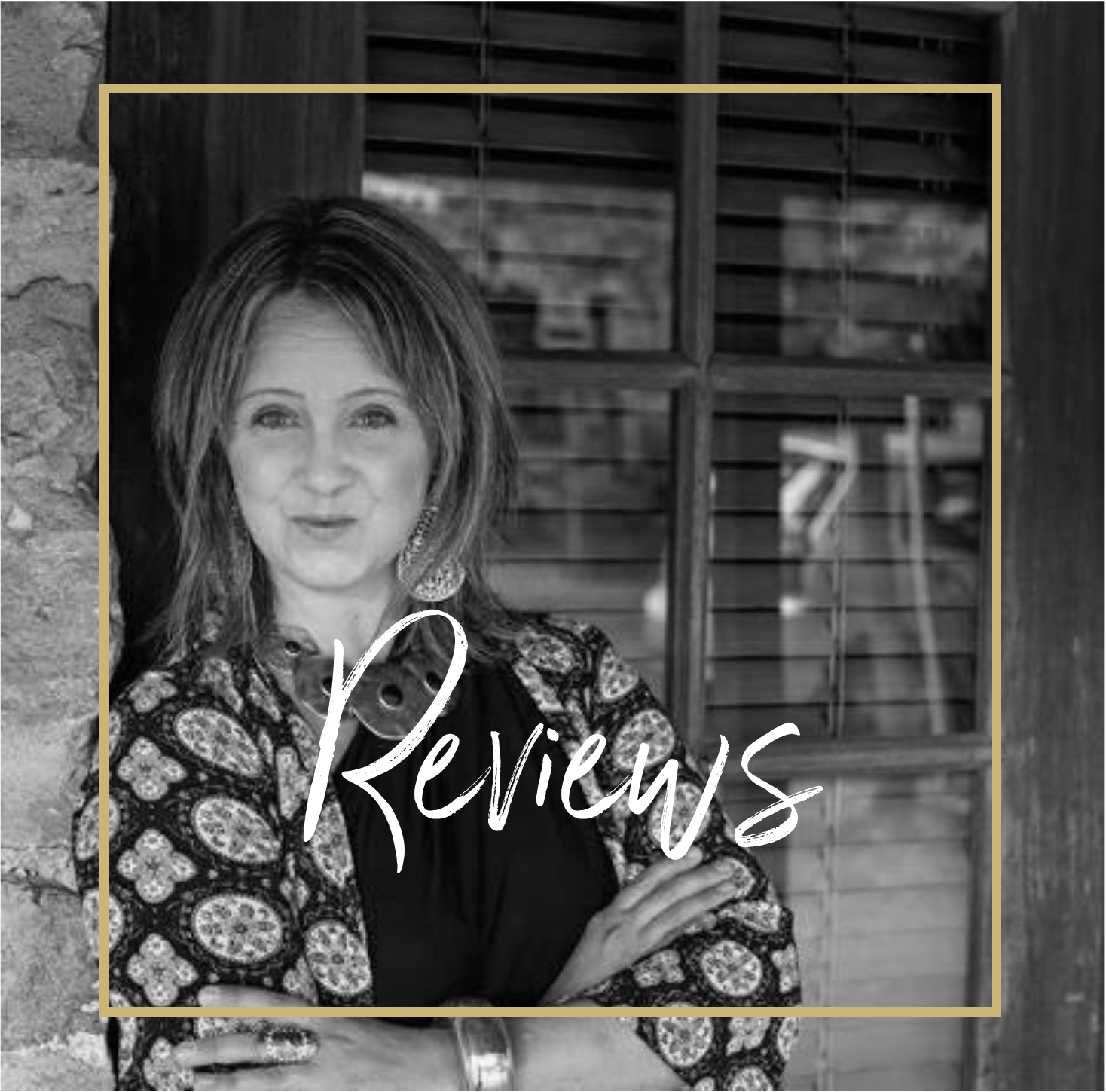 Public Speaker
'Nicole recently spoke at our Servcorp Community Meets networking event here in Westpac House Adelaide. Nicole delivered a clear message about the importance and strategies around digital marketing with confidence and passion. Nicole is a great facilitator of audience engagement and we would recommend her as a solutions provider and/or guest speaker at any event'.
Danielle Molenaar, Servcorp Adelaide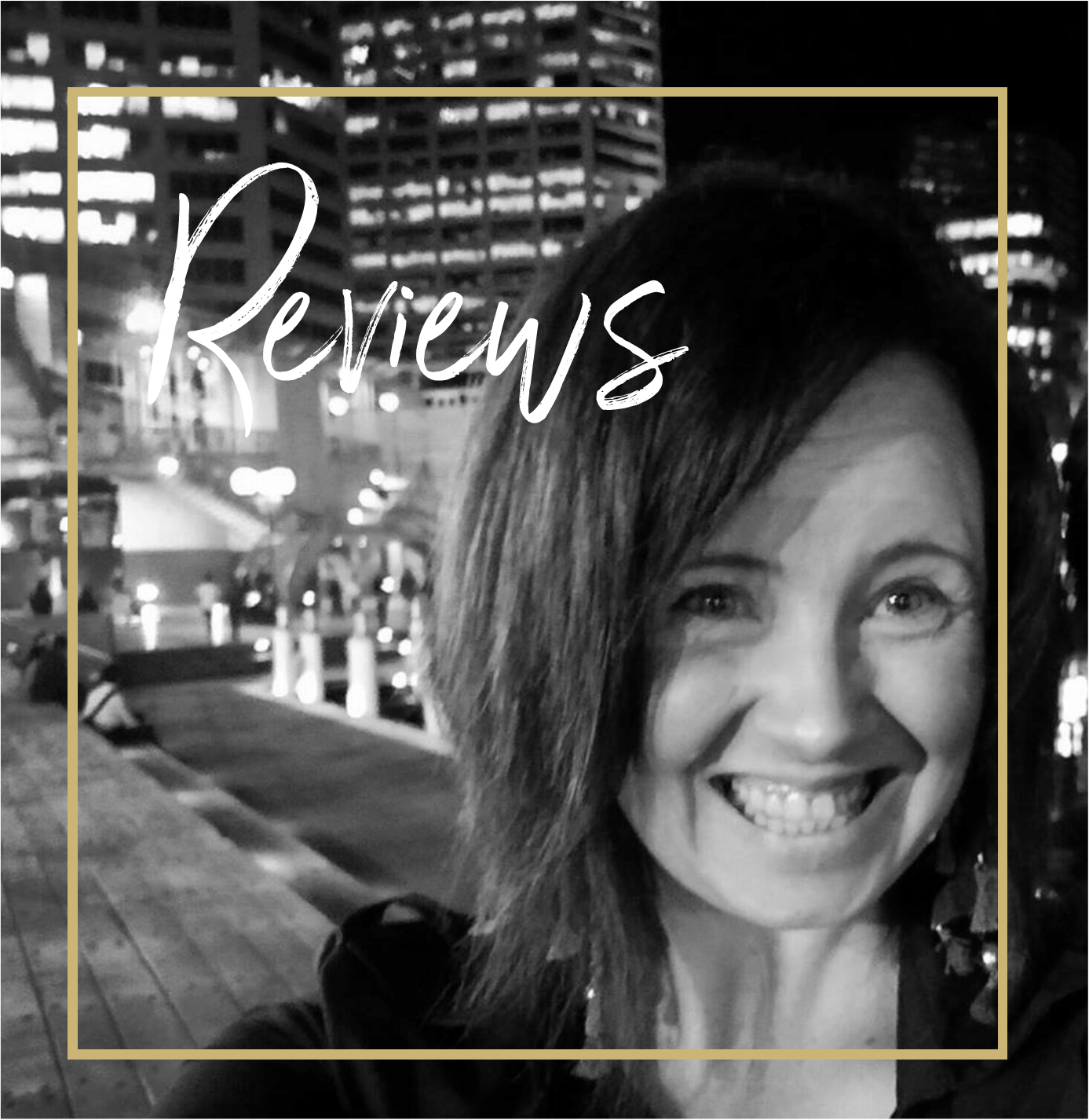 Business Development
'Nic Henry Jones your planning, engagement, organisation and presence was outstanding at our Team Business Development Day.  Thank you.'
Alison Shaw, CEO, SHAW Dispute Resolution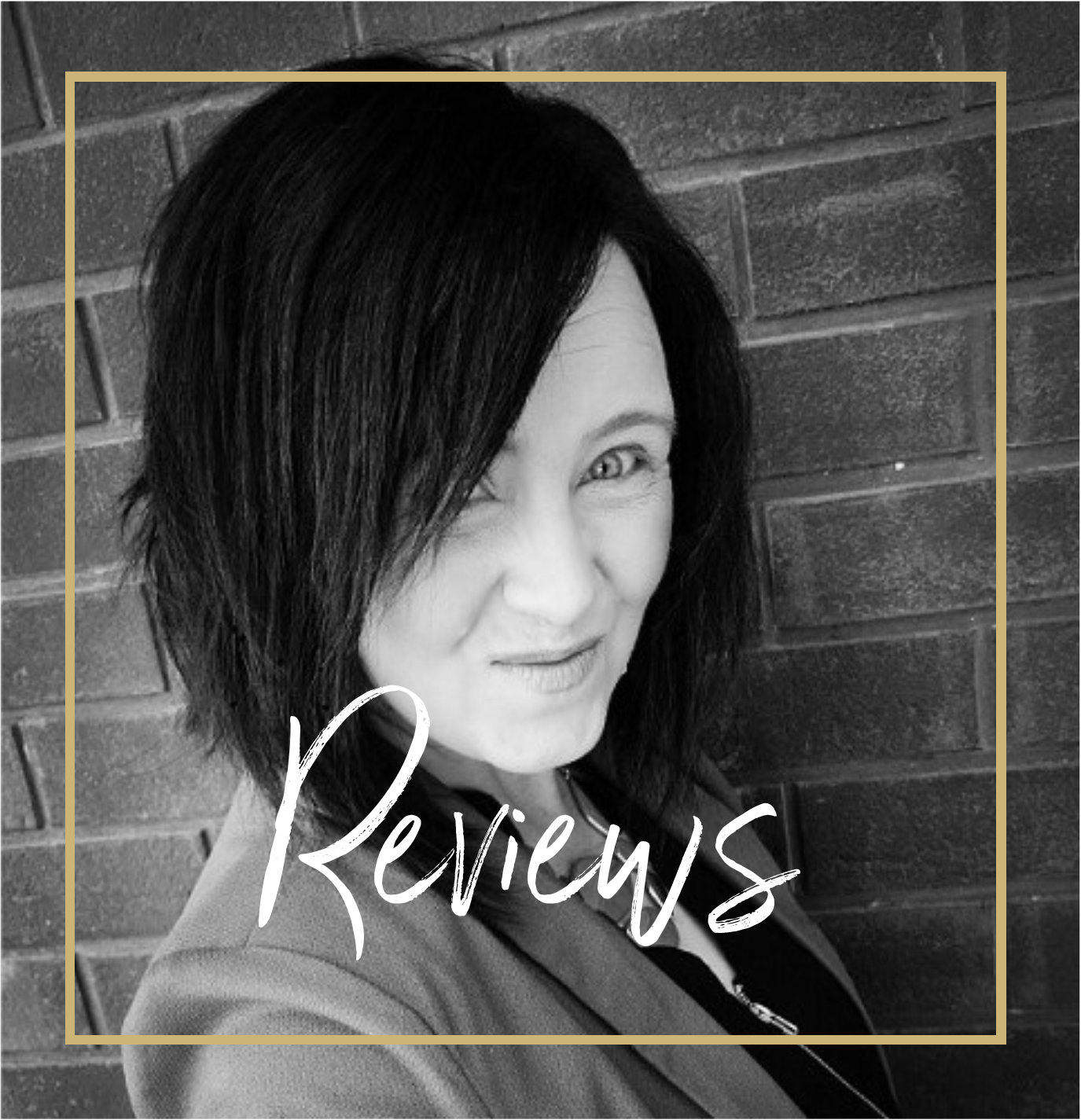 Marketing
Nicole Jones is a leading marketer and true entrepreneur who is dedicated to helping small businesses succeed.  Nicole has a large following of businesses both in Australia and overseas who know that when Nicole speaks, it's worth listening.
Nicole is a frontier online marketer who is ahead of the game when it comes to new ways to get the message out.  Her passion is filtering through all the information available and re-teaching it in a way that small business owners can digest.  She does well through her online training, live webinars, one-to-one coaching and speaking.
In a world where there is new information to digest all the time, I know I can trust that Nicole has her finger on the pulse and can cut through the 'noise' to provide my business with effective help.
Juliet Pannozzo, Director, Ricochet Marketing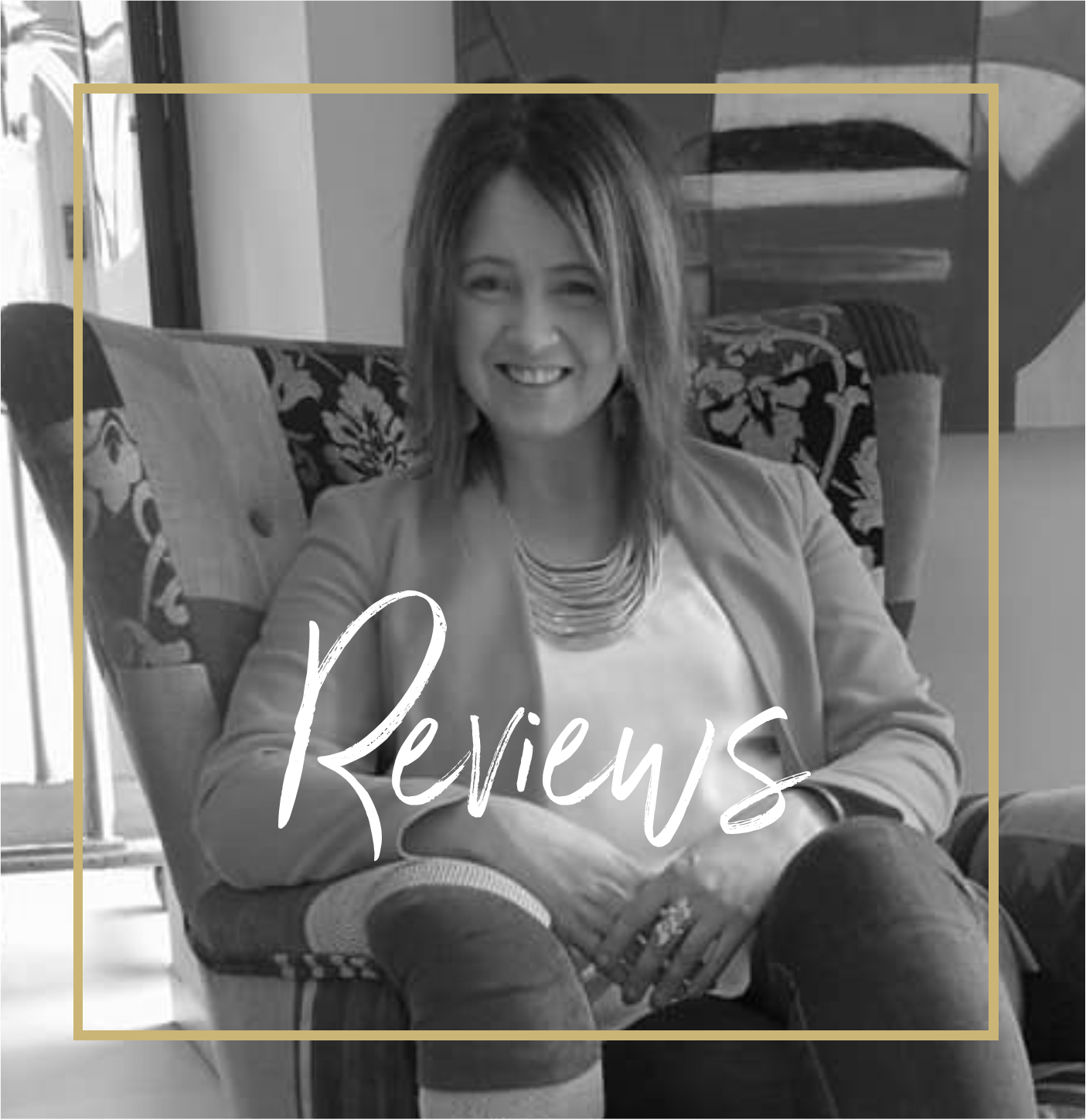 Public Speaker
'Nicole spoke at a Cancer Council Queensland Fundraiser over the weekend. She presented professionally, kept the audience super engaged, and had an amazing stage presence. It was an honour and privilege to work with Nicole at the event. I'd highly recommend her as a speaker, communicator and educator for any event'.
Mark Timmins, MC, QLD Cancer Council Event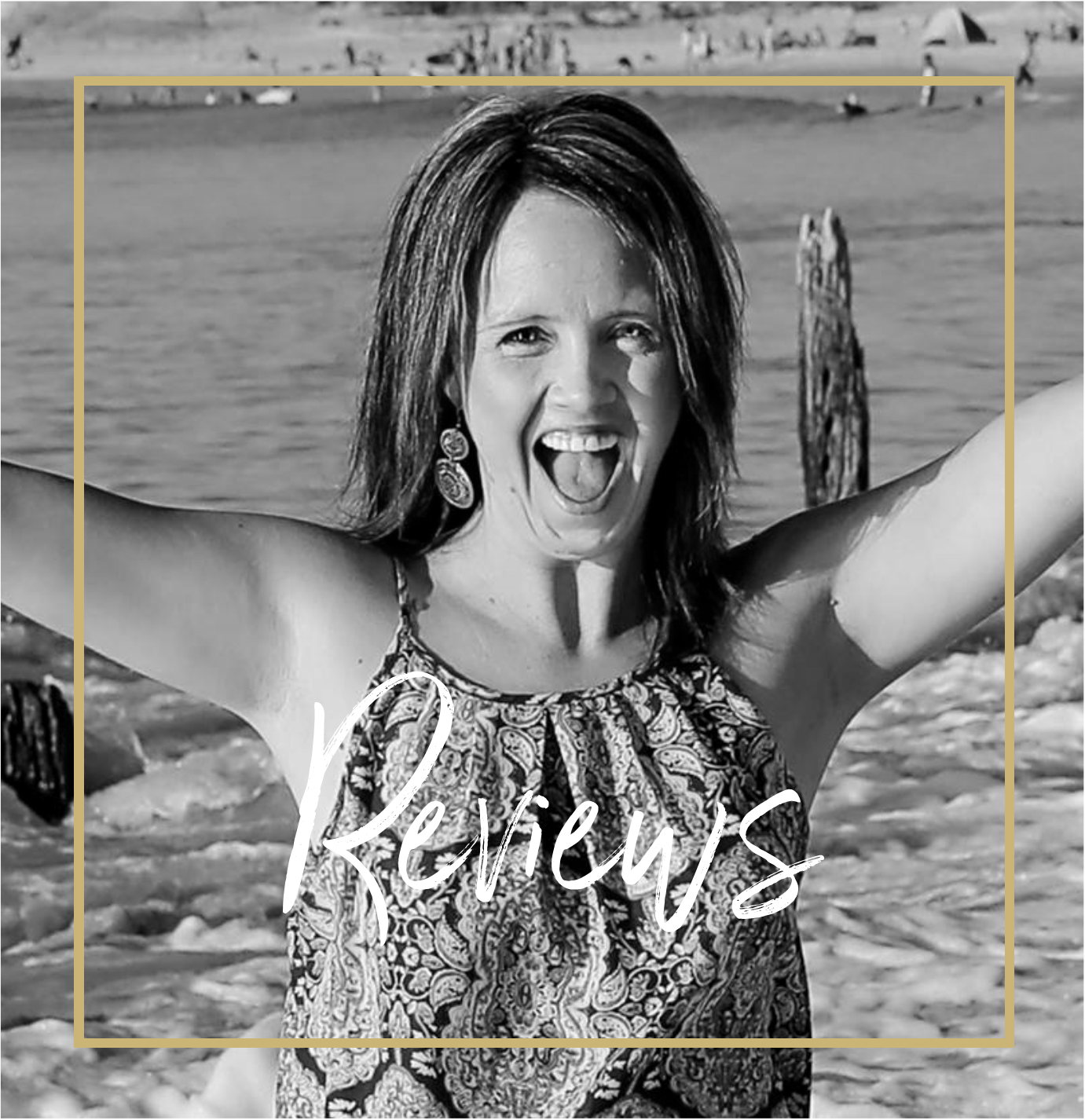 Business Development
Just had a meeting with Nic from Market Me Marketing. Wow. I thought I was going to get some marketing advice for my school assembly shows. Instead she opened my mind to some very exciting ways to maximise what I'm doing and really make an impact in schools, taking lots of my random ideas and helping weave them together into a cohesive plan and vision. It's exciting because it means I'll have an opportunity to make an even bigger impact in the lives of kids and the cultures of schools than I'd ever thought of. Next year is going to be exciting!